Mar 23, 2021 12:17:31 PM · 1 min read
One of the most common requests we hear from PCS Spark users was for multiplayer support. Allowing learners to collaborate with each other during a simulation session is something that happens naturally during in-person learning but has been harder to achieve in remote learning with digital patients.
With TeamSpace we've worked to create a multiplayer experience that is seamless for the learner and helpful for the faculty to see how their students are working together.
A TeamSpace session begins with a simple invite by the person who started the simulation.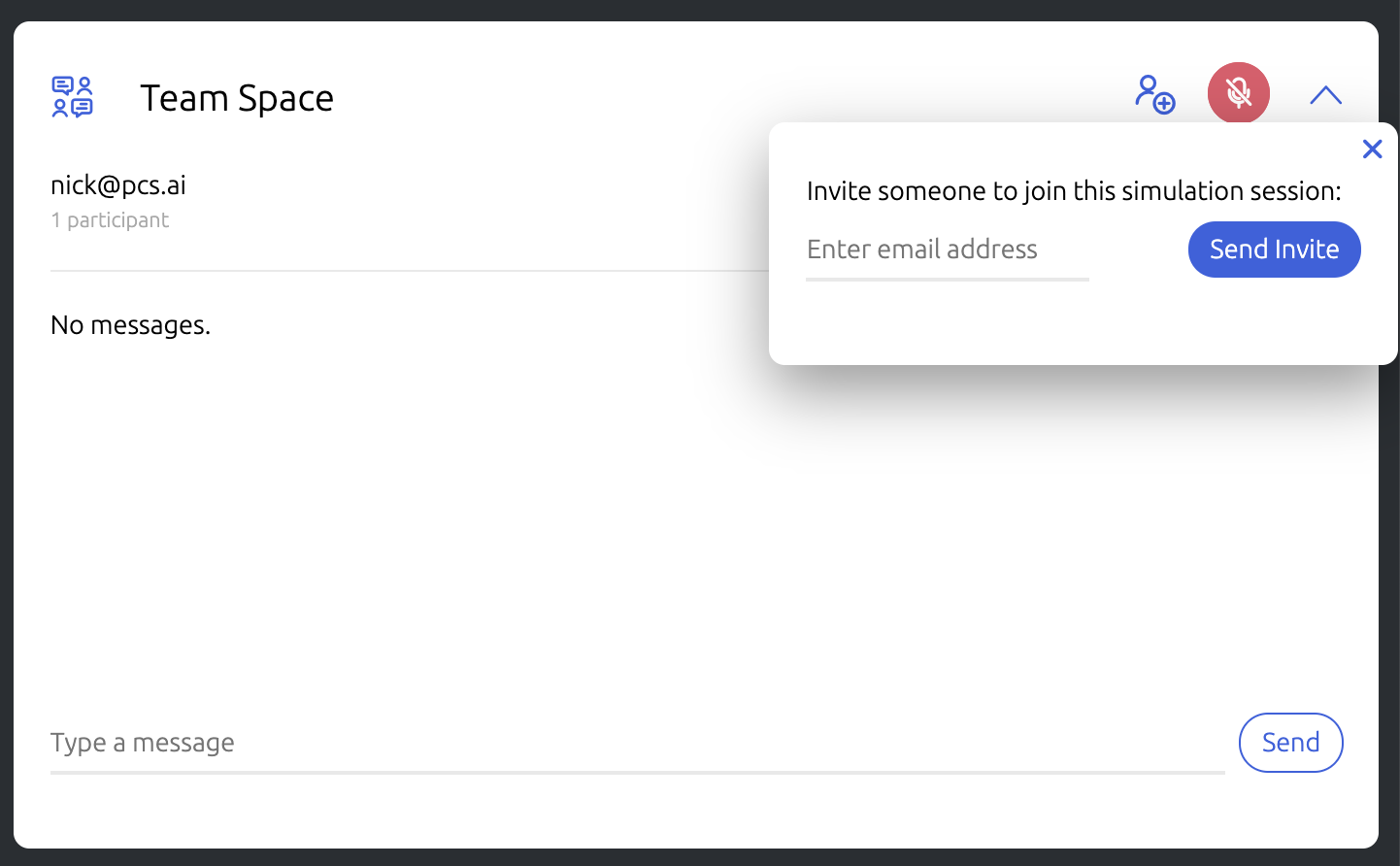 Up to 8 participants can join a single PCS Spark session using TeamSpace and all participants can be seen listed once they've joined.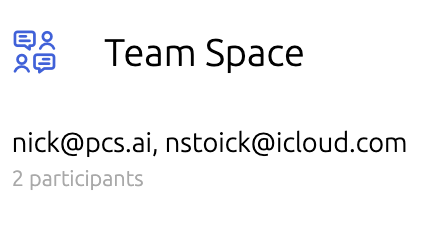 Once connected to a session, participants can communicate using either voice or text chat or a combination of the two. Allowing them to discuss what questions they should ask the patient, what areas of the body to examine and review potential treatment options.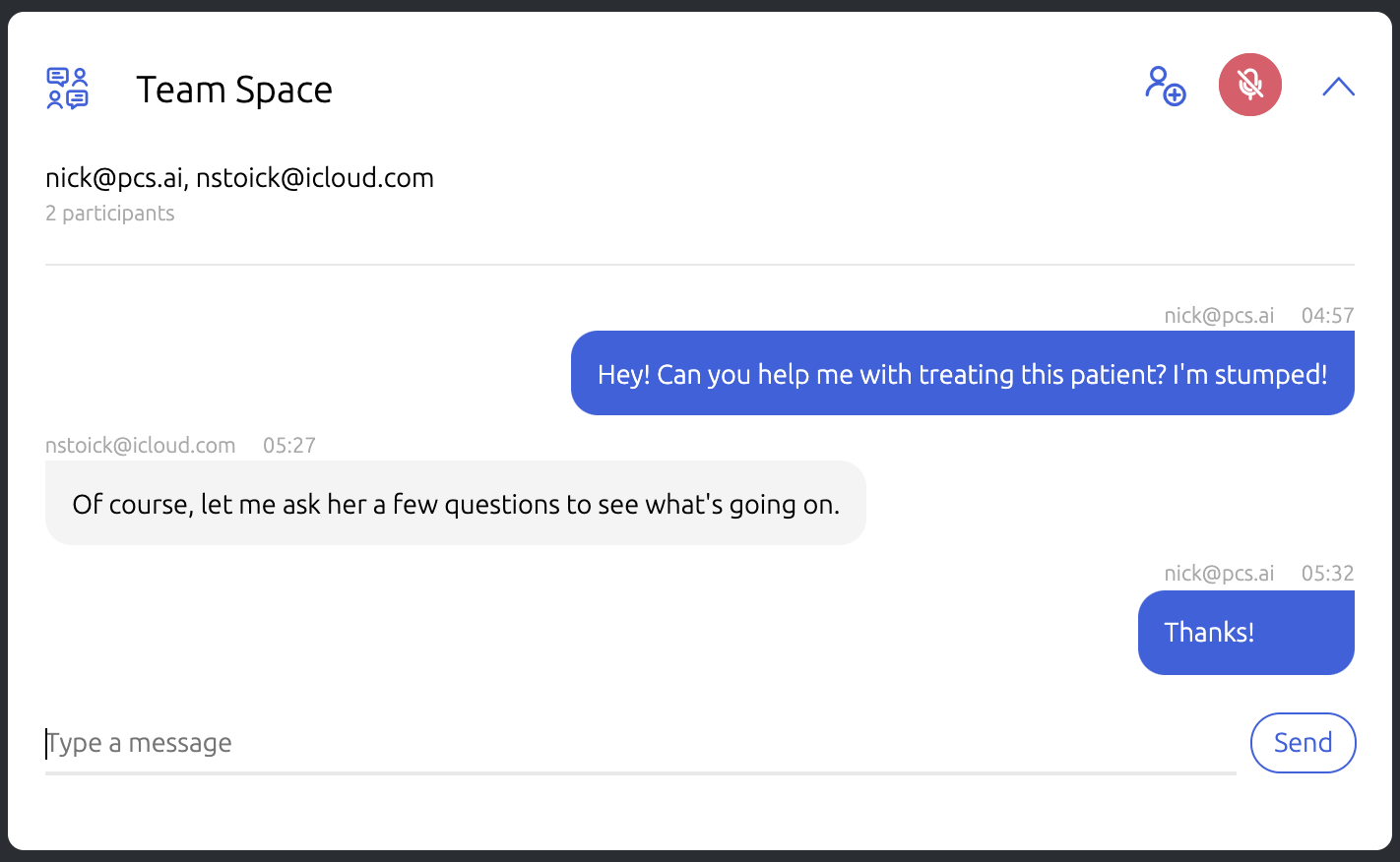 One of the most engaging aspects of PCS Spark is its ability to allow learners to speak with their digital patient in their own words. No drop down menus or scripted questions, learners have to think first about what to ask.
With PCS Spark and TeamSpace, when a participant speaks with the patient, everyone connected to the session will hear what the student says and what the patient responds with. Similarly, if one TeamSpace participant conducts an examination of the patient's physical symptoms or listens to heart/lung/bowel sounds, everyone connected to the simulation session will see or hear the results.
For educators, one of the more challenging aspects of group work is making sure everyone in the group is participating and contributing. With TeamSpace, educators are able to see who exactly in the group is contributing with Learner Attribution. When a participant asks a question, examines the patient, requests an order or administers a treatment, that action is recorded in the log and tagged by the participant who performed it.
We think that TeamSpace will become an invaluable tool for Spark users as we enter a world of hybrid learning. Brining learners together regardless of location, allowing them to learn and problem solve together to further their education.
If you're interested in learning more about PCS Spark, you can try it for free at any time by visiting pcs.ai/spark. Have questions about TeamSpace? We're here to answer them.